Hi, folks! Radha Singh here. I've always dreamed of opening my own restaurant someday—and start building my restaurant empire. Right now though, I'm seriously considering opening a concept café. I figured that a small café is a good place to start—sort of like testing my business management skills. And what better way to do that than to pour my heart and soul into something that I am truly passionate about?
Whenever I have time all to myself, I head to my favorite neighborhood coffee shop with my favorite book in tow. Coffee and books are my definition of heaven, and they have inspired me to open my own concept café: a coffee shop where books will be available for anyone who wants to read while sipping their favorite cup and snacking on delectable pastries.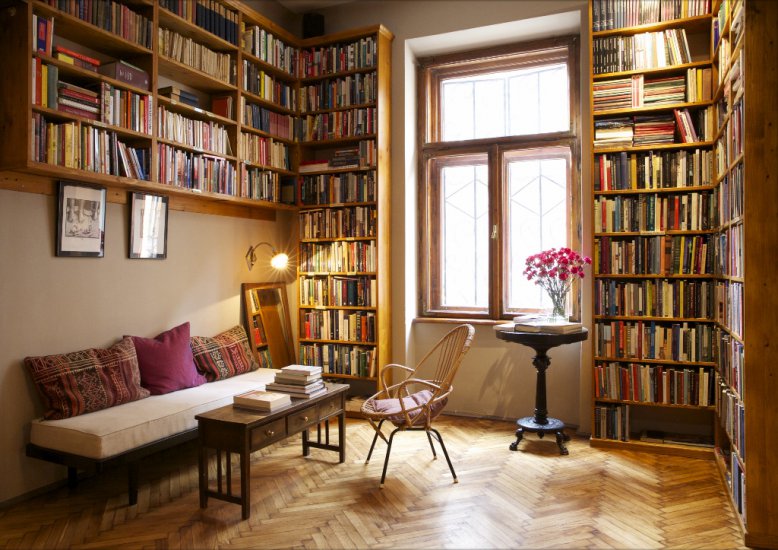 I do know that some coffee shops have magazines and newspapers for customers to pore over. But at my café, books from various genres will take the place of these reading materials. And the first on my list is the collection of books from one of my favorite authors, Robert Greene. I would love nothing more than to share my favorite books to my customers! I might even hold book readings once in awhile—now that's something that I'm sure a lot of book lovers will look forward to.
Just thinking about all these things has already got me so excited! Imagine a coffee shop where you can get lost in worlds and adventures. It's a cheap and rewarding escape at the same time, if I do say so myself. Wouldn't that be something?
And when the time comes that I will be known as the book lady from the corner café, I will consider this as a compliment.
Stay tuned to this blog for more posts from Radha C Singh.